Welcome
As we all move forward in the 21st Century we are aware of the increasing need to protect ourselves and those we love. Since 1993 Protection Against Crime has provided self-defense services and products that are designed to help educate and empower the individual to protect themselves. At Protection Against Crime we believe that personal safety and effective self-defense can be part of an individual's lifestyle. Our web site offers statistics and tips for personal safety; information about personal safety devices that contain pepper spray and mace; as well as links to resources and government agencies. In addition, Protection Against Crime offers a complete line of self-defense products and services that include: The Omega Formulation, The Million and a half Volt Tiger Stun Gun; Scheduled Group or Career Oriented Personal Safety Seminars; and 'The 60 minute Personal Safety Seminar' on DVD.
The Omega Formulation is a state of the art non-lethal personal safety device that contains CS/Tear Gas with OC/Pepper Spray and a special solvent. Moreover, as you can see after viewing this web site not all pepper sprays and mace are created equal. That is why to this date the only non-lethal aerosol that Protection Against Crime has ever endorsed is 'The Omega Formulation'. Another popular self-defense product that Protection Against Crime endorses is the 1,500,000 volt model Tiger Stun Gun. Considered 'The Professional's Favorite for Power and Performance', this pocket size model is lithium powered, with a built in charger, and the Kill Plug Safety mechanism is designed so that if the stun gun is taken away from you it cannot be used against you when the pin is pulled. Other features include the Master Slide Safety Switch, Scare Blaster and the black leather case that is included with the 1500kv Tiger Stun is designed so that it easy to wear this Stun Gun on your belt.'The 60 Minute Personal Safety Seminar' offered by Protection Against Crime is available on DVD or can be scheduled and presented live. It features National Speaker Gary Politte, who with humor and much good will continues each year to provide several hundred personal safety seminars to the public. Taking personal safety a step further, Gary will introduce and train you how to use 'The Omega formulation' and along with statistics and tips Gary covers the steps to help prevent rape, robbery and assault.
As you browse the Protection Against Crime web site our wish is that Personal Safety becomes a part of your lifestyle, and while we recommend you purchase one of our personal self-defense products, 'We hope that you will never have to use it'.
Follow this link to find out what you can do to protect yourself.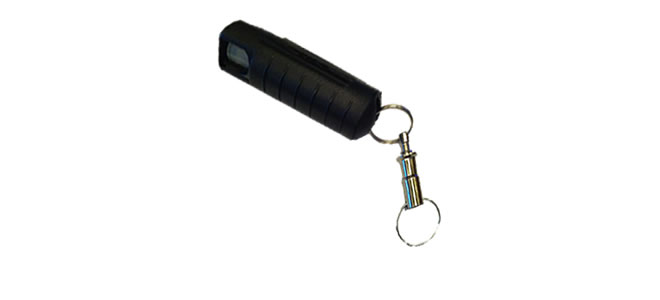 click to see in online store
Omega Formulation Key Chain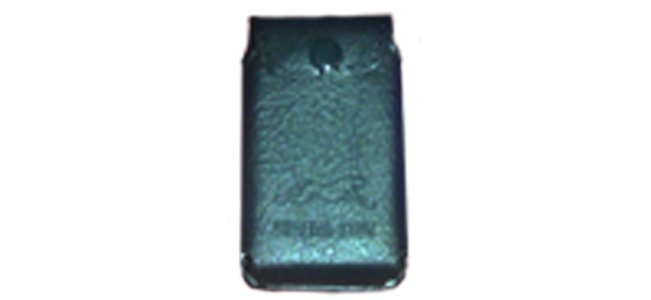 click to see in online store
Omega Stun Gun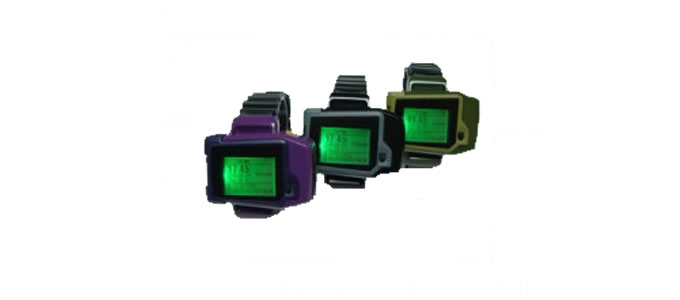 click to see in online store
GPS Safety Trackers